Spa Supplies
Spa Supplies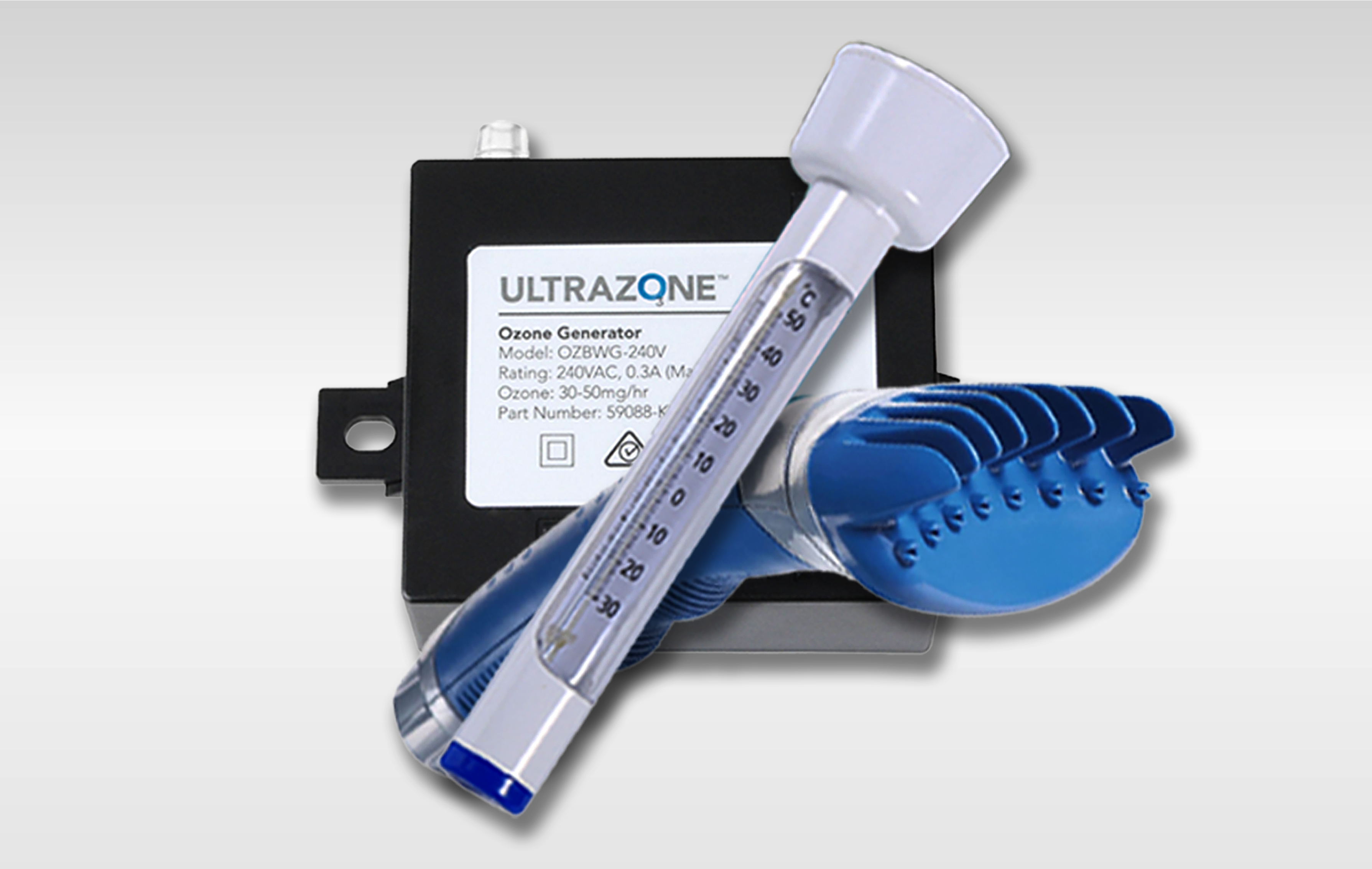 You may find a spa in many places—from health and beauty parlors, to medical institutions and resorts—used for therapy, health, and recreation purposes. Spas, also known as Jacuzzis, are now offered in a wide variety of different sizes and options, and many people even have them installed in their homes and gardens. If you have arrived at Cedar Tubs Direct looking for top quality spa supplies, you will be delighted to find we are a one-stop online store with everything you need. Browse through all the easy categories to find what you are looking for and click on each product to get a full detailed list of prices and specifications to help you choose the right spa supplies.
Keeping a spa clean and well-maintained means making sure you have the correct chemicals and spa supplies. When you need spa supplies in replacement pumps and heaters, we also have a variety to choose from, which will suit most models of spas on the market. At some time or another, you may require replacement pumps and heaters, couplings or thermostats and switches. Get great value for spa supplies from us at unbeatable prices, with added top level customer service dedicated to your satisfaction. It is not necessary to get the exact spa supplies replacement part for your particular model because most spares and accessories are generic, meaning they should easily fit your make with little or no modification.
We stock the top-quality Pentair Ultra jet spa pumps, state-of-the-art heater elements, filter sanitization chemicals, and LED spa lights to name a few examples of what we have in spa supplies and spare parts. The Balboa heaters for spas, for example, are also a top-quality market leader and you can fit this replacement with confidence. Occasionally, it is also sensible to also replace your spa filter to maintain your water quality in optimum condition. When you buy spa supplies or sauna supplies from Cedar Tubs Direct you get up to 30 percent off selected items and you can use the convenience of Internet technology to put in your order. After secure online payment, your spa supplies will be shipped to your desired location.
Choose your preferred currency while shopping for spa supplies as an added feature for customers, and health and beauty spas are welcome to have a look at the range of top-quality cedar wood tubs, hence our name, Cedar Tubs Direct. Our sister company Northern Lights Solar Solutions also stocks top quality spa supplies in replacement heaters that are state-of-the-art in case you were wondering why they are featured on this website. Bookmark our website today for sauna and spa supplies so you know where to find us and take advantage of our promotions and special offer prices to add even more savings when shopping online for the best in quality spa supplies on the market.