Spa Pump
Spa Pump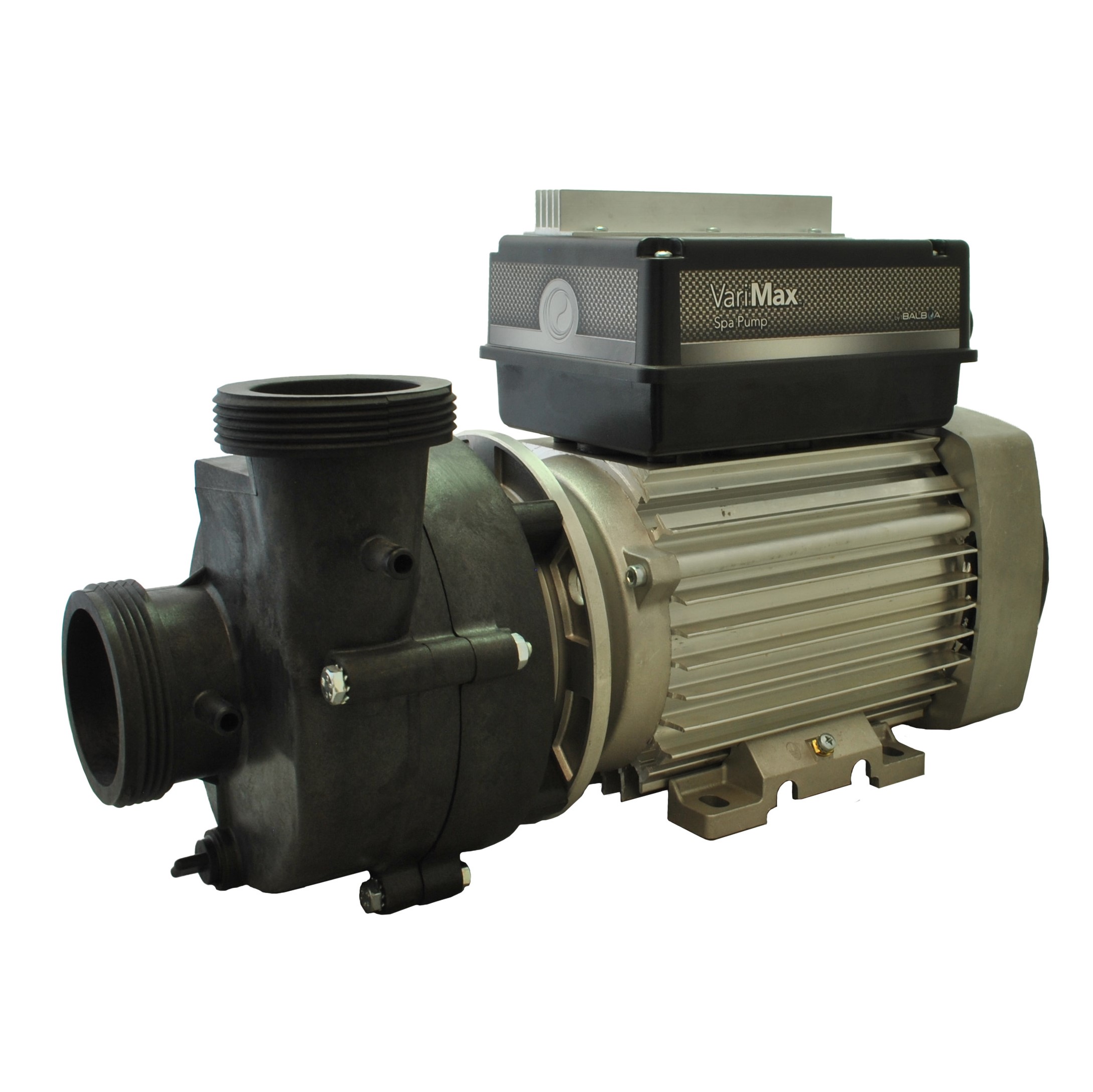 Your spa pump will run trouble-free for many years, but at some time or another you are going to need a replacement because it will break down. Cedar Tubs Direct offers you the selection of Pentair Ultra jet spa pump models, which are suitable replacements for most spas on the market. This pump has excellent features many standard spa pump models are not supplied with, and when you buy an ultra jet pump from us, you will be delighted at the low prices we offer. We offer spa owners, health and beauty parlors or any businesses that run a spa a wide selection of sauna and spa supplies, which make us your one-stop online store. All hot tubs and spas operate off a spa pump, and without it, your hot tub is useless.
Spa pumps circulate the water through filters, and over heating elements to maintain the water temperature you have set. They also push the water through jets to provide the massage action which soothes tired muscles and relaxes your body. Many people go to spas to rejuvenate their body, and it has been proven to really have some great health benefits. The high-powered water jets and bubbles in a spa improve blood circulation, remove toxins from your muscles, soothe aching joints, and promote healing. Spas also help for recovery from illness and are extensively used in therapy. The spa pump fitted to your spa will probably operate on different settings and adjustable speeds, for jet action and for water circulation.
Cedar Tubs Direct is a manufacturer of hot tubs and saunas from superior quality cedar wood, and we have supplied hundreds of satisfied customers. With this in mind, it is obvious that we needed to stock complementing spares and accessories including a selection of spa pump models from which to choose. Ultra jet spa pump models are one of the most highly regarded brand names available on the market, which you can buy from our online store. This is a spa pump that will provide you with years of uncompromising service, and you can read some details and specifications of features by browsing to the link for this spa pump.
It is important to make sure that you buy your sauna and spa supplies from a reputable dealer, so that when you encounter problems they can be rectified afterwards. The ultra jet spa pump comes with a three-year warranty, which should give you peace of mind that you have invested in the best quality spa pump on the market. Take some time to browse around our website to find what you are looking for to keep your saunas and spas operating in tip-top condition. Cedar Tubs Direct is dedicated to customer satisfaction, and we invite you to use our live help feature or contact expert consultants that are results-driven to help you in every way. If there is something in particular you cannot find give us a call and we will do our best to help you.