Hot Tub Pumps
Hot Tub Pumps
Cedar Tubs Direct supplies only the best hot tub pumps. A pump must have one critical feature, reliability. Cheap hot tub pumps will not have a long life and pump failure can result in impairment to the hot tub, possibly leading to flooding and other home damage. Cedar Tubs Direct's Ultra Jet pumps represent a superior hot tub pump built for a long life of continuous operation.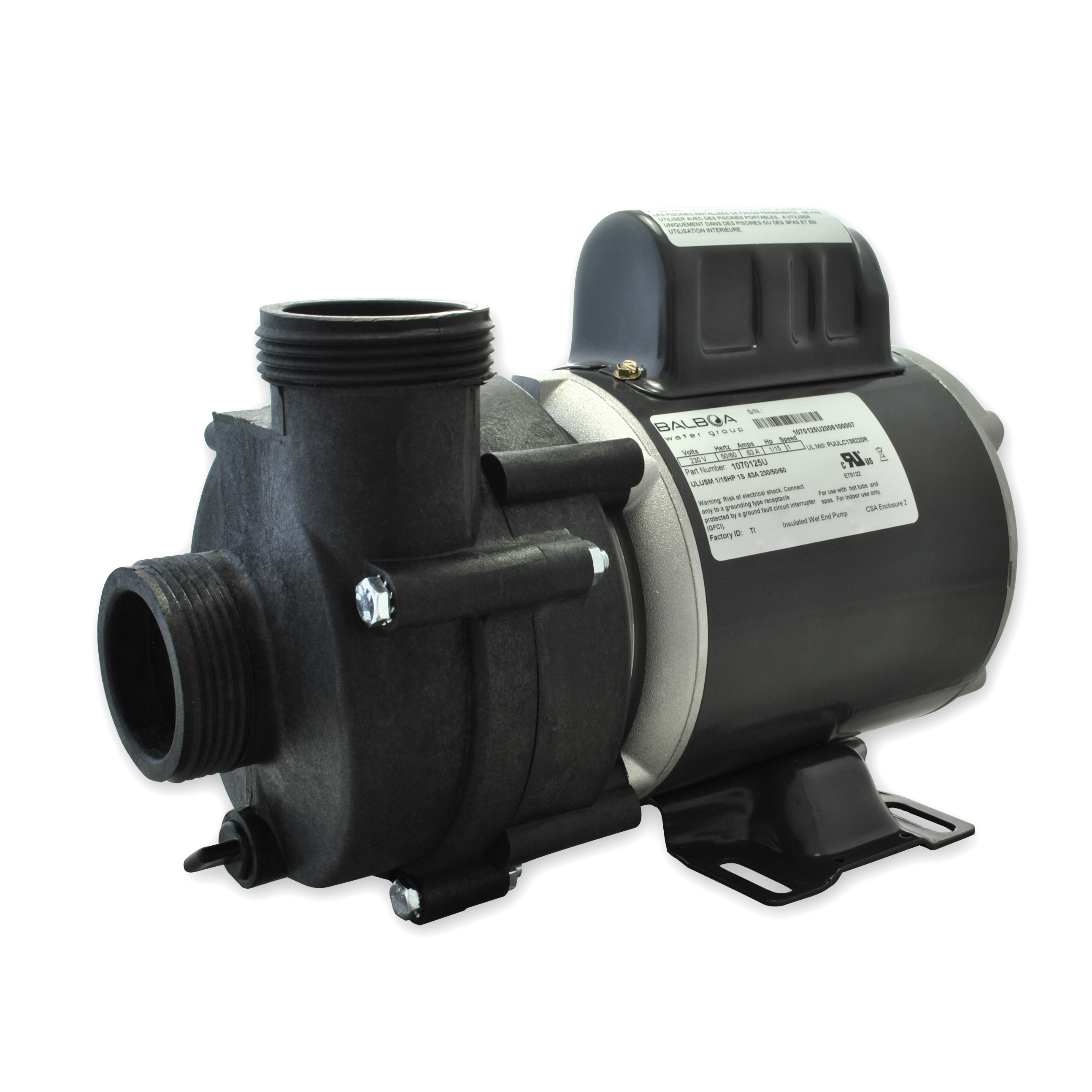 Featuring low noise pollution and high energy efficiency, the pump is an essential part of your spa, that cannot run without one. Our state-of-the-art pumps from Balboa, Pentair, Gecko, and Waterways are a great addition to any spa.
The main factors to consider when ordering hot tub pumps are the pump voltage, the pump speed, and the pump amps. All pumps available at cedar tubs direct are brand new and come with the manufacturer warranty. The line of hot tub pumps from Cedar Tubs Direct can replace most other brands of pumps. Give us a call at 1-800-759-8990 and our hot tub pump specialists will advise customers on the specific replacement model for their spa.