Hot Tub Parts
Hot Tub Parts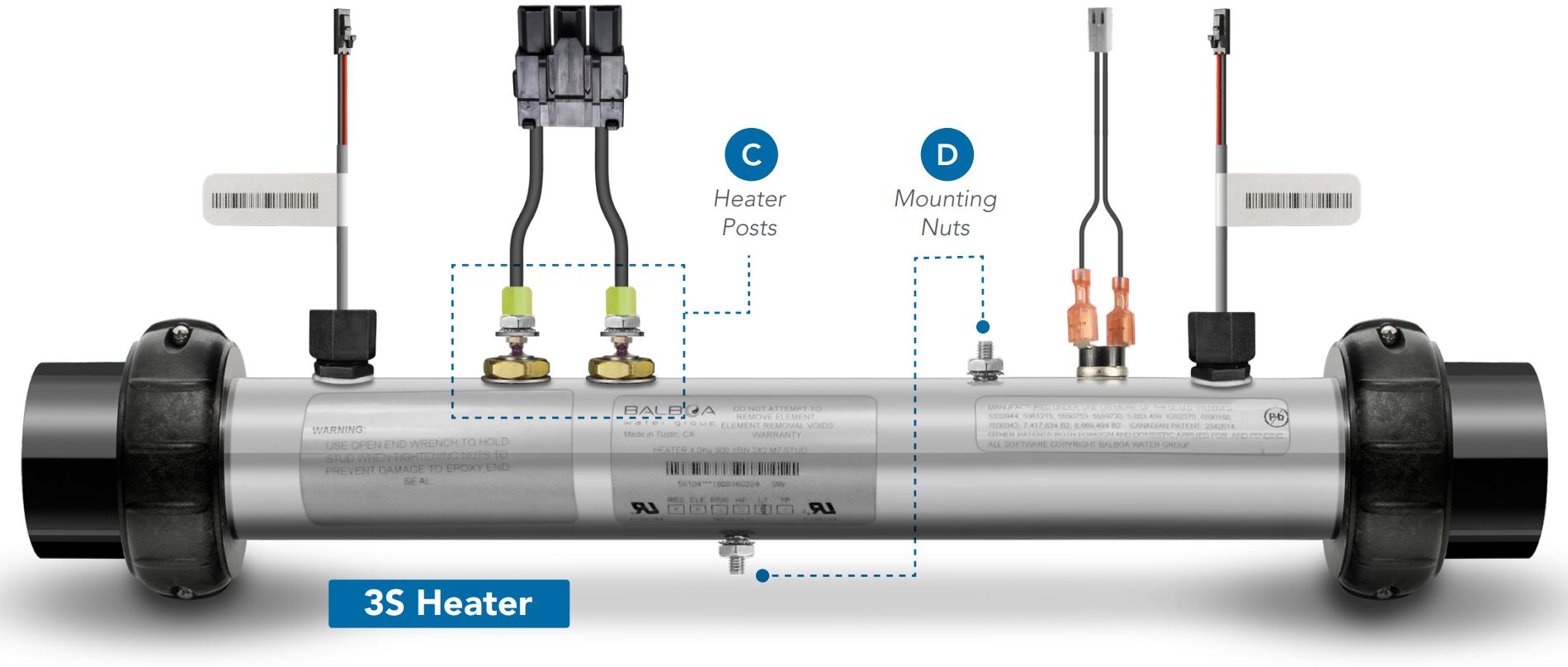 When the time comes to purchase hot tub parts, Cedar Tubs Direct has virtually every conceivable hot tub part available. From hot tub heaters to hot tub chemicals, they also carry a range of sauna accessories. Commonly, the most necessary hot tub parts are the hot tub heaters and hot tub pumps, and since pumps have an average lifespan of five to eight years, there will be a need for most tub owners to make a purchase of a hot tub pump at least once. However, carrying out a routine inspection on all hot tub parts, including the pump and heater could save the tub owners hundreds of dollars, as early detection of problems could allow various other hot tub parts to be saved from damage. In order to offer convenience to buyers, Cedar Tubs Direct has categorized a range of hot tub parts, allowing owners to select the item needed, purchase the hot tub parts and have the particular part or parts shipped directly to their location.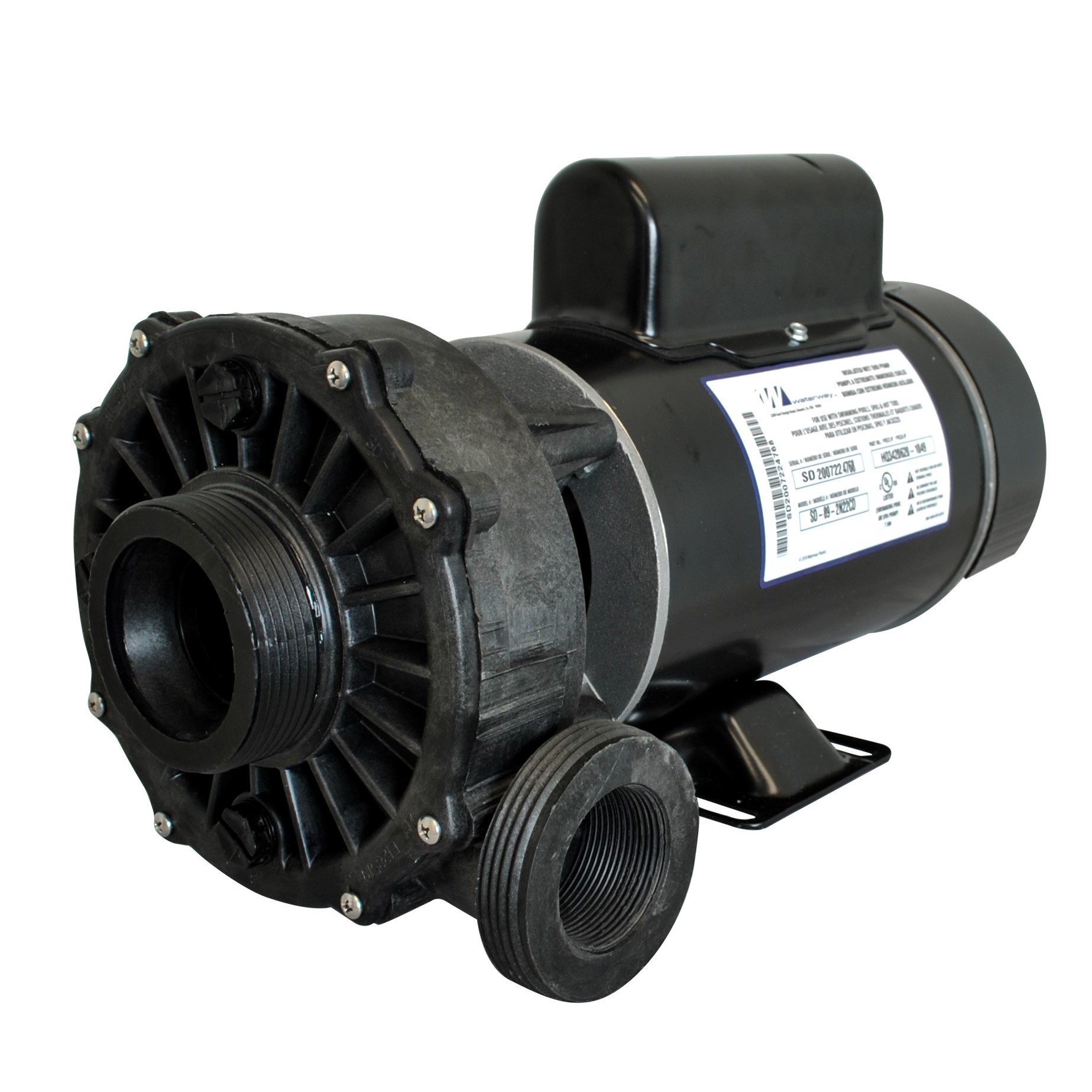 Cedar Tubs Direct has become one of the most favored of hot tub part suppliers in the industry. In fact, Cedar Tubs Direct has often been referred to as "The best hot tub and sauna store!", due to offering one of the widest ranges of hot tub parts of any supplier. Manufactured by leading spa and tub manufactures, buyers will receive the assurance that their purchase of hot tub parts will guarantee a quick fix to their hot tub or spa. We are committed to offering only the highest quality products, and all parts are sourced from quality manufacturers such as Pentair, Gecko and Balboa. More than commitment to quality, Cedar Tubs Direct offers a high level of customer service, being a family run business. We mold our customer service on family values driving our determination to offer range along with value for money.
Our support and technical expertise will allow buyers of hot tub parts to gain the necessary direction regarding the fitment of the purchased hot tub parts. Cedar Tubs Direct will work closely with all customers during the installation of all parts, and will aid with troubleshooting, ensuring that when hot tub parts are purchased, they are the correct ones and will resolve the initial problem. The technical support will not end after purchase, we will be on hand to provide valuable support and assistance. To view the range of hot tub parts, and to familiarize you with prices and warranties offered, feel free to visit the Cedar Tubs Direct website at cedartubsdirect.com.