Hot Tub Heater

Hot Tub Heater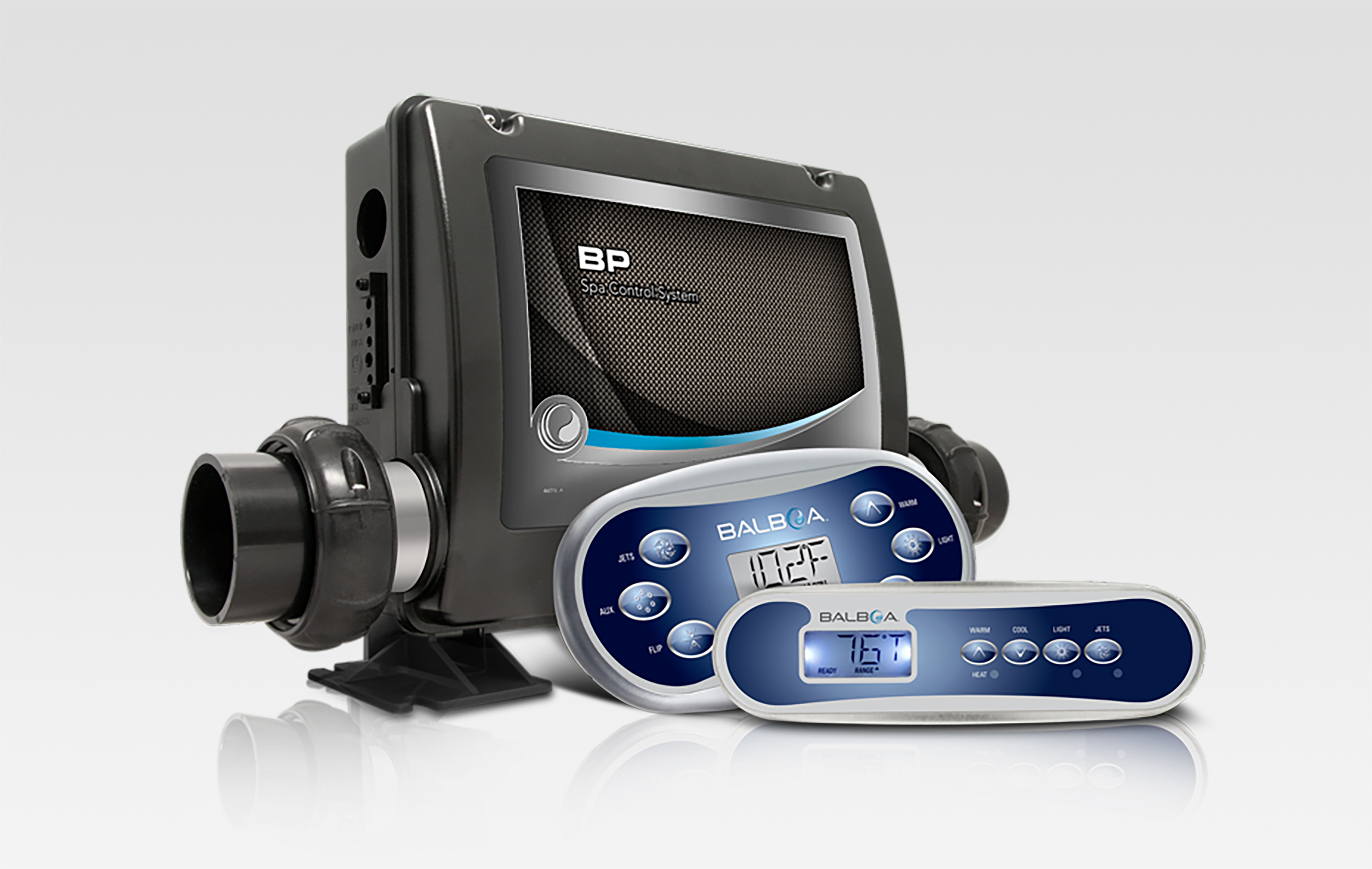 What better way to relax after a hard day of work than in a hot tub or spa? Although a hot tub can provide endless hours of pleasure, owners may find that sourcing spare parts for their hot tub can be time-consuming and laborious process. Yet, with the easy-to-use website of Cedar Tubs Direct, hot tub owners will now be able to find a hot tub heater, along with hot tub chemicals and other spare parts with ease. Like most appliances or machinery, the lifespan of the hot tub heater is limited and at one point or another, the hot tub heater will need to be replaced or repaired. Many owners are often plagued by the decision of a replacement unit or having their hot tub heater repaired. Cedar Tubs Direct has posted some practical tips and hints to hot tub owners, allowing them to fully assess the condition of their hot tub heater and base their decision on their assessment. If the decision is made to replace the hot tub heater, Cedar Tubs Direct offers the best range of hot tub heaters at affordable prices, such as the Northern Lights heater, which is a trusted name when it comes to hot tub heaters.
The Northern Lights hot tub heaters are manufactured using 100 percent surgical stainless steel, and in addition to heaters for hot tubs, Northern Lights has manufactured heaters for saunas, such as the infrared sauna heaters, which are fast becoming a favored choice. However, in order to find the correct choice of hot tub heaters needed for your particular hot tub, Cedar Tubs Direct has partnered with many leading hot tub heater manufacturers and as such, buyers will gain the assurance that their new hot tub heater includes the manufacturer's warranty. Cedar Tubs Direct is often referred to as "The best hot tubs and sauna store!" and owing to the fact that Cedar Tubs Direct stocks the biggest selection of hot tub parts as well as hot tub heaters, Cedar Tubs Direct has successfully managed to remove the time wastage from attempting to find suitable replacement hot tub heaters. Cedar Tubs Direct provides the very best quality products, with hot tub heater sourced from well-known manufacturers within the industry, including Northern Lights, Pentair, Gecko and Balboa. In addition to the commitment to quality, Cedar Tubs Direct guarantees an outstanding level of customer service and since they are a family-owned and operated business, our customer service is based on strong family values and is committed to providing range combined with affordability.
Cedar Tubs Direct will provide support and technical expertise to buyers of hot tub heaters and additional parts allowing them to gain the support needed to carry out the installation of the purchased hot tub heater. We will work with all customers during the installation of all hot tub heaters and will assist with troubleshooting to ensure that when a hot tub heater is bought the correct unit is purchased. Feel free to view the Cedar Tubs Direct website at www.cedartubsdirect.com and view the range of hot tub heaters and parts offered.