Discount Spa Supplies
Discount Spa Supplies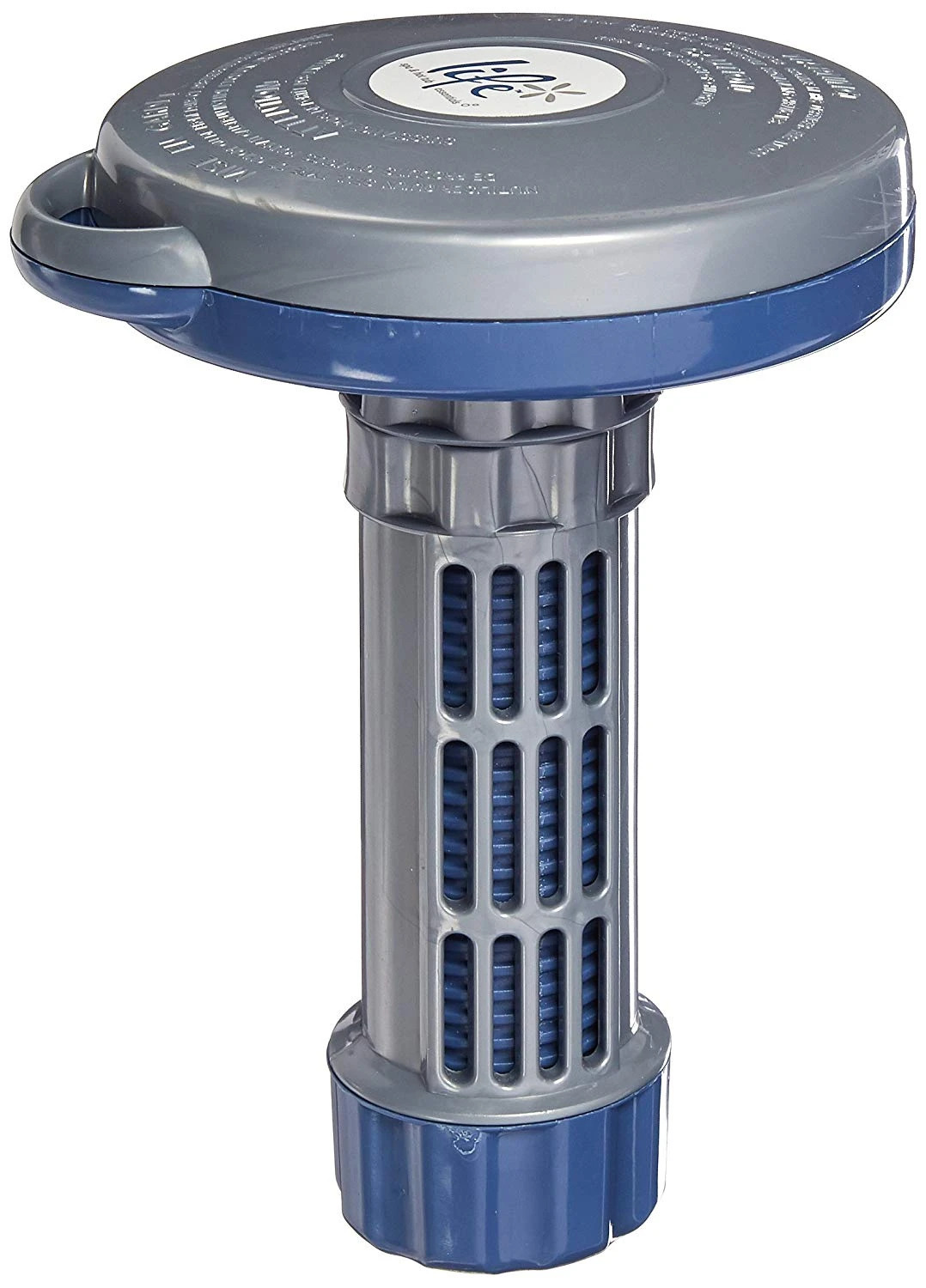 Beauty parlors, spas, and resorts that offer these facilities to clients will find that Cedar Tubs Direct is a one-stop discount spa supplier. We supply a vast selection of chemicals, spa parts, and accessories, and even spares suitable for saunas, from replacement heaters, to pumps and jets. Now you can use the convenience of internet technology to shop online for all the discount spa supplies you need, and after secure online payment have your purchases shipped directly to your door. Keeping your spa and sauna in tip-top condition and well maintained is no longer a problem now that you have discovered our website store. Join our mailing list too and take advantage of even more savings when you receive a discount coupon from us. In addition, you can stay in touch with the latest discount spa supplies, special offers, and promotions.
If you want to keep your clientele satisfied it is important that you keep your spas spotlessly clean and well maintained. The new selection of add-on products in discount spa supplies also allows you to add more features, like state-of-the-art pumps, better and more efficient water heaters, and pool ionizing systems. Add some character and ambience to your spa areas with the latest selection of state-of-the-art LED lighting. Why not keep clients happy by investing in special filtration products that keep your water purified and natural?

When you have found discount spa supplies that interest you then simply click on the product link which will provide you with a summary of the information and prices. Many clients shop at our Sauna and Spa parts store through recommendations from others who have found that we are simply unbeatable when it comes to great value for money plus top-level customer services. Spas and sauna beauty institutions are becoming a popular way for people to come and de-stress from fast-paced 21t century modern living. If your spa provides spotless state-of-the-art facilities in spas and sauna tubs with all the extras, then you will have happy clients who will become regulars.
Buy discount spa supplies from Cedar Tubs Direct with confidence of always getting the best on the market. You will see that we are also members of the Better Business Bureau, plus we offer some interesting articles and helpful information for spas and beauty businesses that offer facilities of this nature. Use our secure online payment options and look forward to prompt shipping of your discount spa supplies directly to your door. Private owners of saunas and spas are also welcome, and should you require expert advice to help you keep your spa in tip-top condition, our expert staff is always willing to help you. Join dozens of regular satisfied clients who know we are simply the best and we have testimonials that you can read that prove it!